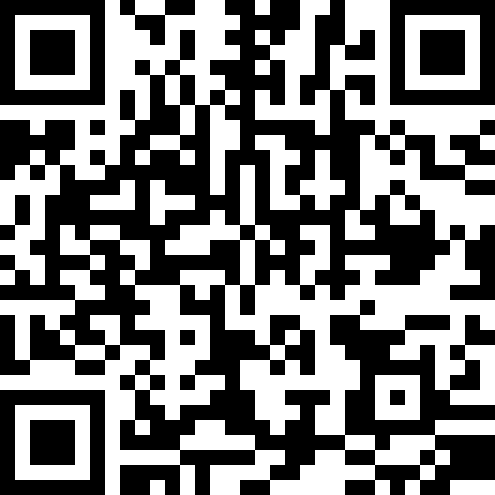 COVID-19 Update January 2022: Face masks must be worn if visiting our office as required by ACT Health COVID-19 directions. Social distancing and cleansing protocols are followed to ensure your and our safety.
Initial consultations typically last between 30-60 minutes. They are only intended to be fact finding sessions to determine eligibility for an Australian visa or citizenship. The initial consultation is not a document checking service and document checklists will not be provided. At the conclusion of the consultation, you will have sufficient information about your, or your relative's or friend's Australian visa or citizenship options/prospects.
Pricing
Hourigan Visa & Migration Services work on fixed fee agreements. Our fees depend on the complexity of your matter and the time involved. Our first step is usually an initial consultation with our highly experienced and regarded Registered Migration Agent, John Hourigan and consist of:
a consulting meeting lasts between 30 - 60 minutes (between 75-90 minutes for a complex matter) to discuss your situation;
a review of your case;
advice on your options;
a cost estimate of any further work that needs to be done.
Following the consultation, Hourigan Visa & Migration Services will generally send you a fee estimate so you know what you are likely to spend should you wish to proceed to lodge a visa, citizenship or review application..
Our consultation fees (excl GST) are:
Initial (first) General Consultation (Monday - Friday) $260.00
Initial (first) General Consultation (Saturday Morning) $320.00
Initial Consultation involving health, character, other complex visa hisory (PIC4020 and other integrity issues including refusals, cancellations, AAT and Ministerial Intervention) $380.00
Subsequent Consultations (where a cost agreement is not in place) $200.00 per 15 minutes or part thereof
Should you bring a friend along with you who is part of the consultation - additional $150.00 per person.
Initial consultation fee is collected after our meeting.
If you retain Hourigan Visa & Migration Services as your Registered Migration Agents, the initial consultation fee may be credited to the retainer fee.
Meetings: In person, email, telephone or Zoom.
I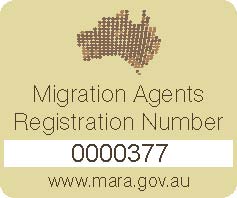 © Copyright Hourigan Visa & Migration Services