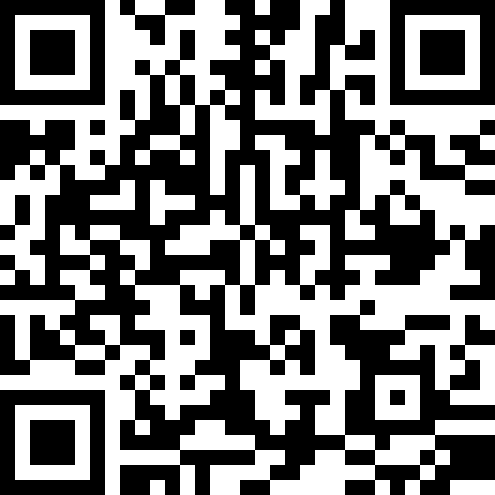 Initial consultations typically last between 30-60 minutes. They are only intended to be fact finding sessions to determine eligibility for an Australian visa or citizenship. The initial consultation is not a document checking service and document checklists will not be provided. At the conclusion of the consultation, you will have sufficient information about your, or your relative's or friend's Australian visa or citizenship options/prospects.
Pricing
Hourigan Visa & Migration Services work on fixed fee agreements. Our fees depend on the complexity of your matter and the time involved. Our first step is usually an initial consultation with our highly experienced and regarded Registered Migration Agent, John Hourigan and consist of:
a meeting lasting between 30 - 60 minutes to discuss your situation;
a review of your case;
advice on your options;
a cost estimate of any further work that needs to be done.
Following the consultation, Hourigan Visa & Migration Services will generally send you a fee estimate so you know what you are likely to spend.
Meetings: In person, telephone, Skype or Zoom.
COVID-19 Response: Social distancing and cleansing protocols will be followed to ensure your and our safety.
Subsequent appointments where a cost agreement is not in place are charged at $125.00 (excl GST) per 15 minute block or part thereof.
is is a heading
This is a paragraph. To edit this paragraph, highlight the text and replace it with your own fresh content.
Moving this text widget is no problem. Simply drag and drop the widget to your area of choice.
Use this space to tell site visitors about your business and story.
© Copyright Hourigan Visa & Migration Services